Become the trusted IT partner for your business
Paragon Cloud Services helps IT leaders drive their organization's most important business priorities
Accelerate Cloud Adoption
Move Your Organization Forward
It's frustrating when you can't get the IT projects going that you know need to get done.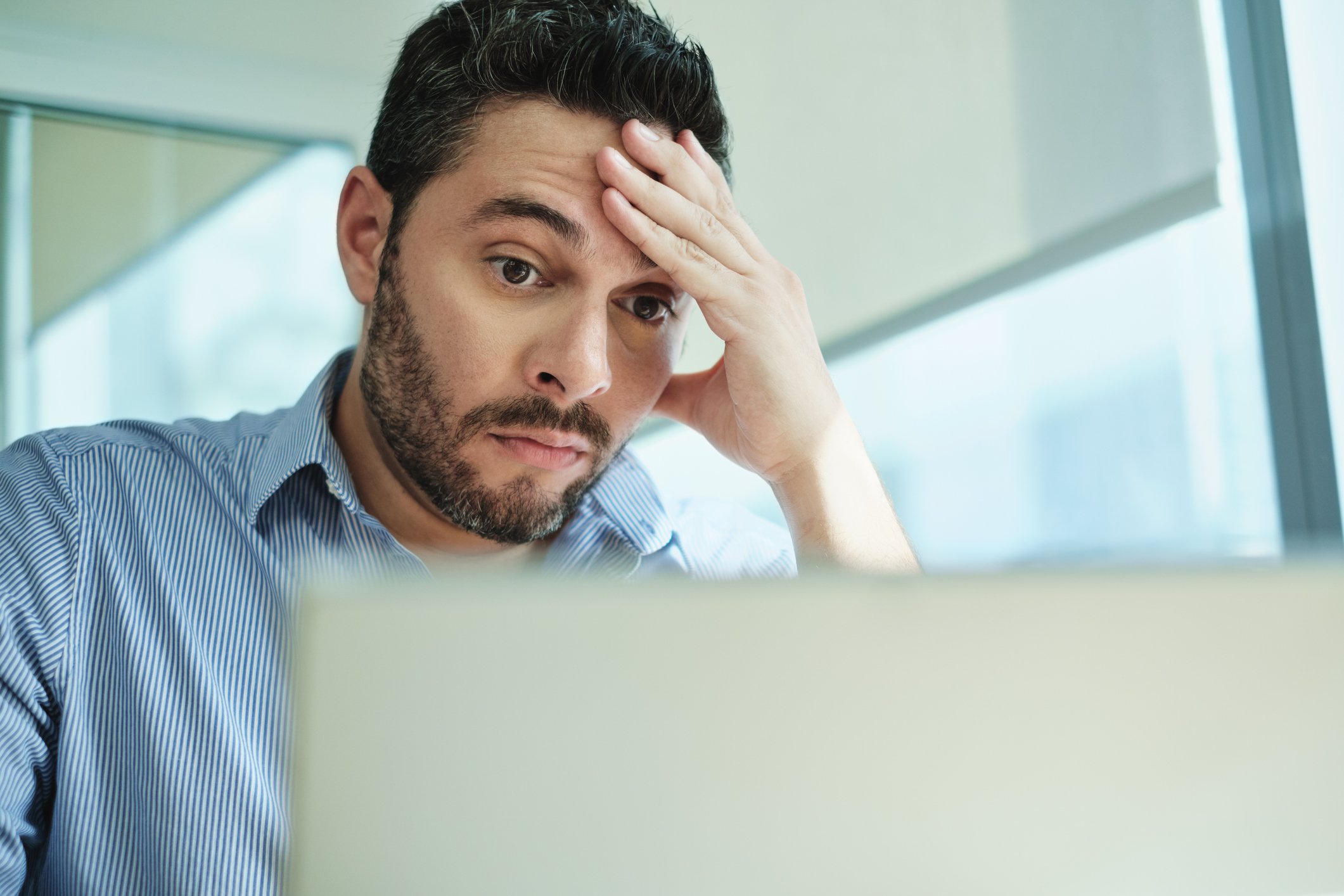 Cloud adoption has slowed or stalled

Business & IT aren't on the same page

Existing IT operations are holding you back
Accelerate cloud adoption while moving your organization forward
Alignment & Roadmap Services
Paragon's proprietary, AI-based tools — Apex and Atlas — along with guidance from our expert consultants provide you the actionable insights and path forward essential for successful cloud adoption and business impact.
Cloud Adoption Services
Paragon provides a comprehensive set of services and capabilities to help you plan, build, migrate, manage and optimize cloud technologies and services so you can efficiently modernize your critical infrastructure and applications.
Amazon Connect - A CXE Call Center Solution
Paragon can help you procure, design, deploy, operate, migrate, integrate, and scale an omnichannel cloud contact center with Amazon Connect. No license fees to pay and you have the freedom now to innovate your customer experience.
We understand — getting business leadership and the IT organization on the same page can be difficult.
We've helped IT leaders in organizations of all types and situations — from the F500 and those that want to be, to governments and public utilities — drive strategic business impact and earn a seat at the table.
"Paragon has been an effective, passionate and motivating partner, driving both strategy development and concrete tactical action in support of that strategy. Unlike many consultancies that can offer either strategy, or implementation, leaving the client to ensure alignment, Paragon has been able to marry the two tracks, and support our organization in strategic execution."
"We have worked with Paragon for 4+ years. They helped us change the culture of our organization from negative to positive and trusting. The coaching and guidance from Andy & the Paragon team accelerated the maturation of our leaders and processes which enabled us to quickly transform how the organization operates. These changes are so significant and apparent that users and executive management have recognized and commented on our improvements. Our department also achieved "most improved" status in the recent employee survey. We maintain an ongoing relationship with Paragon because of the continual improvements we have been experiencing."
"It is quite rare to find a (boutique) firm with the depth and breadth of Paragon Solutions Group and even more so, to be willing (and able) to both advise and then operationalize the advice. As a former strategic advisor to F500 and emerging growth technology firms, I unconditionally recommend Andy Lewis/Paragon. From strategic advice and leadership coaching/mentoring to developing 'organizational-maturity-appropriate metrics' and complex tech assessments with actionable business impact analysis, the Paragon team delivers!"
When you schedule your Cloud Action Analysis, you'll discover how you can drive your organization's transformation in the Cloud.
Get a Cloud Action Analysis
Conduct your Apex Workshop
Succeed in the cloud by getting your IT organization and the business on the same page with how to leverage cloud solutions and drive measurable strategic impact
Can you afford for your success in the cloud — and as an IT leader — to be shackled to the status quo?
When you schedule your Cloud Action call, you've taken the first step to measurably moving your organization — and your career — forward.
Develop a clear and actionable roadmap for cloud


Align IT and Business to accelerate cloud adoption

Foster your reputation as an effective IT leader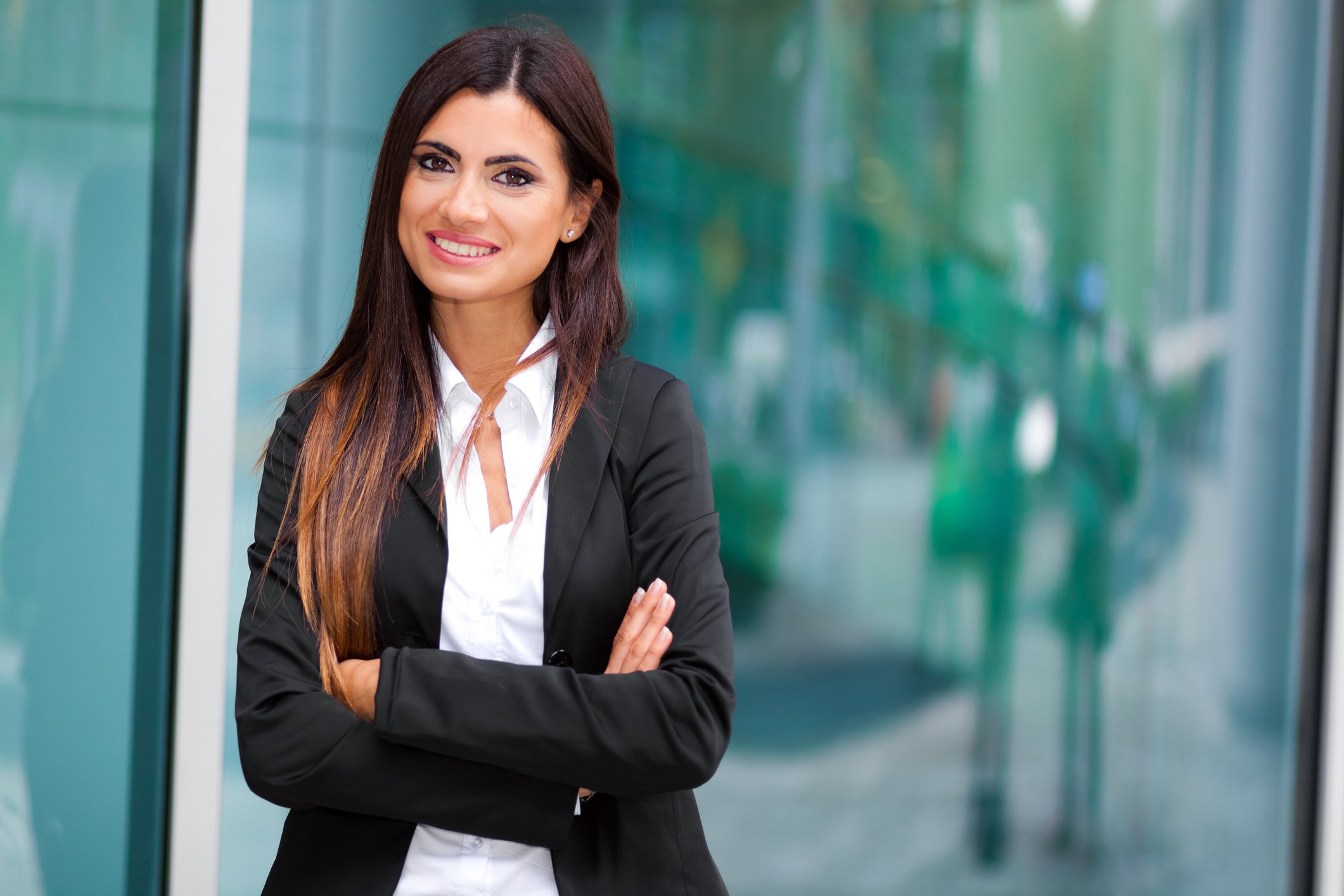 Authentication Options for AWS CodeCommit AWS Code Commit supports three types of credentials:
Introduction Every list of AWS security best practices will tell you to add a second authentication...
LITTLETON, Colorado – May 6, 2022 – Paragon Solutions Group Inc., a next-generation Information...
Our Customers Asked For Cloud Confidence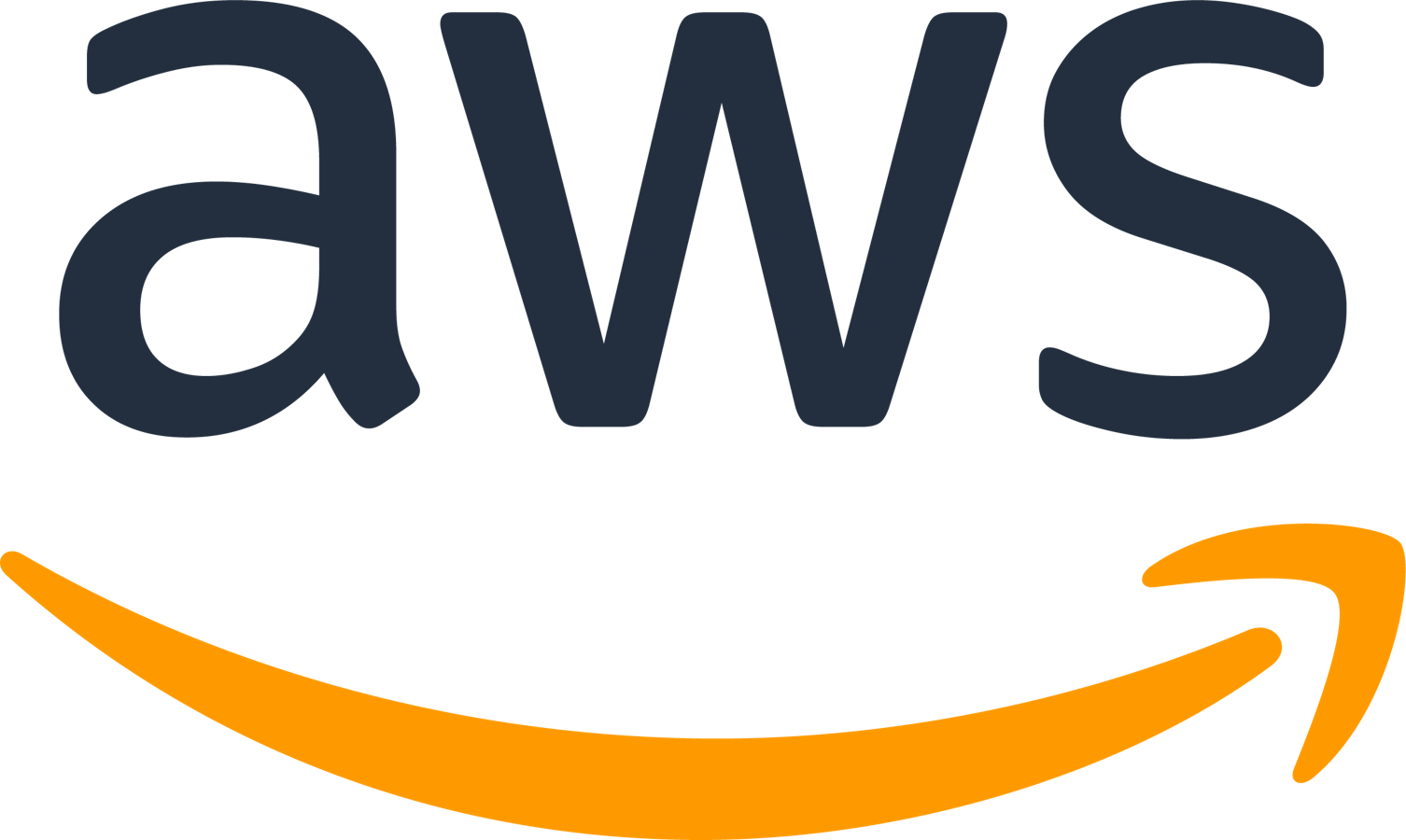 Paragon Cloud Services Delivered AWS