About Paragon Cloud Services
Paragon Cloud Services engages with IT leaders seeking to accelerate cloud adoption and transformative digital enablement of their organizations. These IT leaders want pragmatic, expert insights, and a coherent roadmap for the successful implementation of sustainable cloud strategies and solutions​.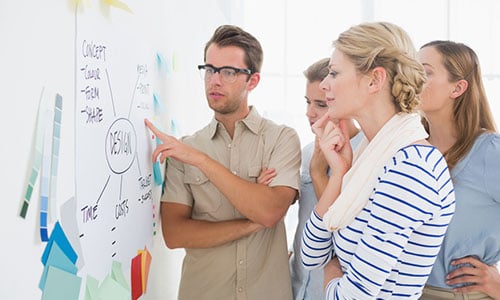 Our Story
As an expert IT Cloud consulting and services firm, Paragon helps IT leaders be an effective voice and change-maker to drive their organization's most important business priorities and digital capabilities.​
Unlike IT service providers or system integrators that are focused on the technical implementation of cloud solutions, Paragon is focused on equipping you and your IT team to engage with the rest of the business more effectively so you can leverage the Cloud for business growth, agility, risk avoidance and service transformation.​
At Paragon, our commitment is to help IT leaders be a trusted advisor to the business, provide valued opinions that influence business strategy, and lead IT to fulfill its business purpose. ​
Our Values
Put the customer first every time:​
Be respectful
Demonstrate integrity
Strive to always understand the business strategy and align IT with that
Think big - try to open the eyes of others to the options that unveil true potential
Recognize our clients are already too busy…be light, be nimble, be focused
Always consider outcomes – Risk, Cost, Time (to-market), Quality, and Satisfaction
Every "investment" a customer makes in our services is never wasted
Communication is key: mistakes will be made (we fall forward) and we will resolve with honest, clear communication when they do
We will always consider the need and impact of People, Process, Technology, and the business collectively
Make everything as simple as possible, but no simpler (Einstein)
Deliver timely progressive results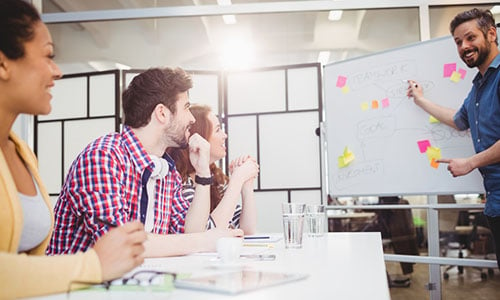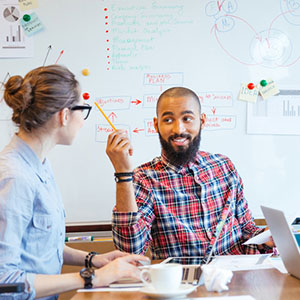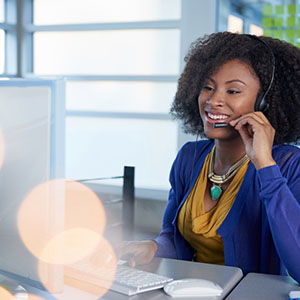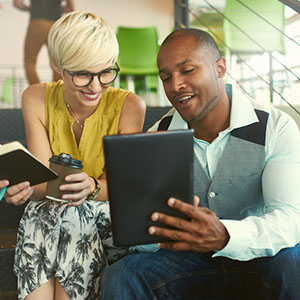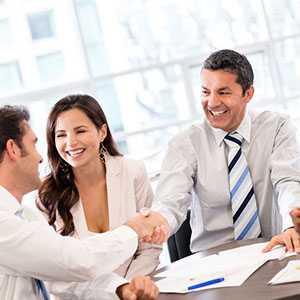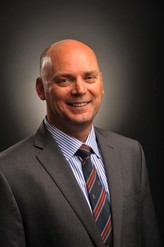 Andy Lewis
CEO and Founder
Lewis brings extensive technology leadership experience from more than 25 years with companies such as EMC, Visa, Barclays Bank, Lloyds TSB and Galileo International. He believes in challenging the norm where needed and leading the charge to make the world of the IT Department more effective. As the founder of Paragon Solutions Group, Lewis wanted to address the pressing needs of the IT Department; enabling great teams to achieve great things and deliver great results. He has built a team of proven professionals who can help IT organizations focus to achieve their success.
In his spare time, Lewis enjoys his family on their homestead in Colorado where he is an avid gardener.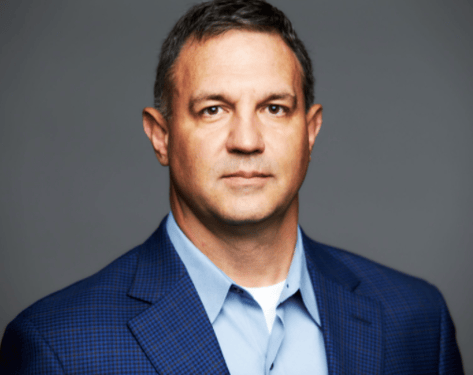 Steve Chartrand
Cloud Services Division
Chartrand, the head of our Cloud Services Division, has over 25 years of customer engagement experience in the IT sector (SMB, Enterprise, Strategic Partners, Multiple Industry Verticals), highlighted by an 18-year career with Hewlett-Packard.
Chartrand is a strategic thinker with a track record of pioneering new approaches -- he was the co-founder of an innovative services company that provided on-premise Infrastructure as a Service (IaaS) solutions paid for on a 'cloud-like model' to meet business, technology, financial outcomes.
When Chartrand is not delighting customers, he enjoys spending time with his family engaged in sports (hockey, golf) and school activities.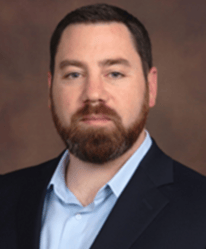 Adam Mendlik
Chief Technology Officer
Mendlik has a number of key responsibilities associated with Paragon's framework for software development and corporate software management. He gathers the collective knowledge of the team and provides the thought leadership to architect Paragon's unique Intellectual Property. Mendlik manages and deploys Paragon's software on solutions that are disruptive and intriguing to our customers ensuring that we have first hand knowledge of the strengths and weaknesses of each product.
As a key member of the Paragon team, Mendlik helps our clients achieve their strategic vision with practical hands on ability to transform and automate key technologies.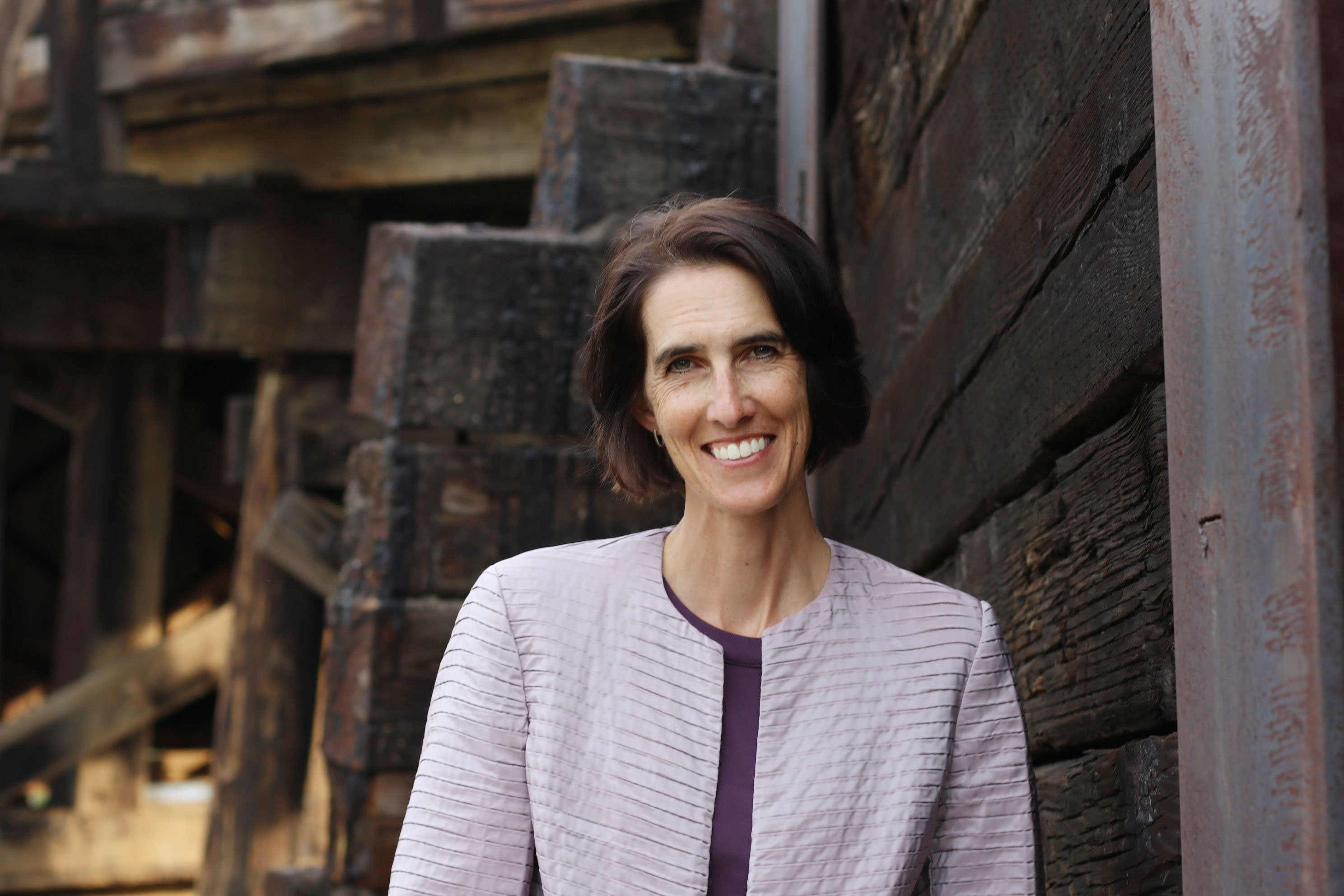 Penny Smith
IT Business Management Practice Lead
Smith is a proven IT business leader who provides key insight to enable IT leaders to be more successful. She has a definitive understanding of the primary drivers to make great decisions: the role of the customer, their technology needs and how the IT team can best satisfy those needs while delighting the customers. She has unequivocal skills in ensuring audiences are heard and understand each other. 
When not working, Smith fosters the relationships with her horses and is a member of the polo community.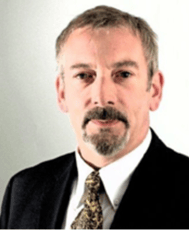 Bill Irvine
IT Service Management Practice Lead
Irvine is an experienced process management expert specializing in IT Service and Business Management. His breadth and depth in the 'business of IT' allows him to consider how to address the big picture approach to optimizing IT management.
Irvine has spent many years as an IT practitioner and leader in a variety of industries including service management, consulting services, software solutions, transportation, manufacturing and healthcare.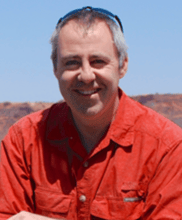 Nick Taylor
Operations & Infrastructure Practice Lead
Taylor is an accomplished IT executive with an engineering background. He brings over 25 years of international experience (UK, USA, Japan, Singapore, Germany, France). 
Taylor specializes in IT Operations and Infrastructure. He also focuses on organizational and staffing issues to build right-sized and fit-for-purpose teams resulting in cost-effective IT operations.  
In his spare time, Taylor enjoys traveling with his off-road friends conquering trails in his Land Rover and also formally teaching others to do the same.
Our Culture and Engagement Principles
Trust based ​
No-nonsense, no fluff, it is what it is…let's deal with it​
Own it and build a plan​
Know your capabilities and options​
Have realistic expectations and goals​
Communicate intentions and communicate often ​
Technology can be an enabler…not the solution​