Strategic Partnerships
Partnerships that align with Paragon's Values and Principles
Built With You In Mind
We accomplish more and achieve greater results and benefits when we work together – when we indeed collaborate.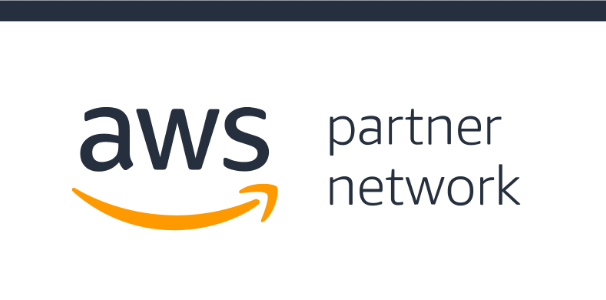 Our AWS Partnership
Amazon Web Services (AWS) is the leading cloud provider for businesses of every size. By working with the experienced team at Paragon Cloud Services, migrations to AWS are accomplished quickly and securely without undue business interruption. Accelerate your time to value and improve cost efficiency with Paragon Cloud Services and AWS.
AWS has helped thousands of businesses successfully migrate to the cloud and has the industry's most comprehensive and mature cloud platform. Paragon Cloud Services and AWS work closely with businesses at every stage of the migration journey – from assessing business needs to planning and executing the migration – and deliver proven tools, methodologies, and expertise that ensure an accelerated, hassle-free migration to the cloud.
Extending Our Reach
Ingram Micro Cloud brings together innovators and problem solvers to help the world accomplish more. It facilitates and manages the cloud's complex digital value chain.
With unmatched global reach, easy access to automated go-to-market and integration tools, deep technical expertise, and a curated selection of scalable SaaS and IaaS solutions, Ingram Micro Cloud helps Paragon Cloud Services with "More as a Service". CloudCheckr

CloudCheckr provides your entire organization with visibility into your AWS, Azure, and Google Cloud environments to optimize cloud costs, security and resources.
Netenrich

Paragon's Netenrich managed services provide right mix of AIOps and deep-bench expertise to modernize your SecOps, CloudOps, ITOps for your best digital user experience, rock-solid security, and next-level business alignment—in weeks not years.